Road Patch 202
Premixed Asphalt Base Patching Material aka Pot-hole Patch
Road Patch
is a
ready to use, premixed asphalt base patching material
for repairing
potholes in roadways, parking lots
, garages, sidewalks, driveways, railway crossings and bridge decks! This is a unique
HIGH PERFORMANCE
repair material that is
far superior to common cold patch mixes
. Our ROAD PATCH is a combination of super hard aggregate, refined asphalt and specially formulated polymers. The polymers give ROAD PATCH the high strength adhesive power that holds the patch together and bonds it to the existing pavement.
Special wetting agents
have been added so it will
adhere to wet surfaces as tenaciously as it does to dry surfaces
. This adhesive strength allows it to stick together
without raveling
like common cold mixes do.
Great for:
Roadways, Parking Lots
Garages, Sidewalks, Driveways
Railway Crossings
Bridge Decks
Use: Repairing potholes in roadways, parking lots, garages, sidewalks, driveways, railway crossings and bridge decks!
Procedure:
First sweep out all standing water and loose debris from the hole
Apply ROAD PATCH as it comes from the drum.
Tamp it in place or roll it in with a car.
That's all there is to it! Actually, the more traffic runs over the ROAD PATCH, the tougher it becomes!
SET TIME: Immediate.
PACKAGING: Road patch is available in 50 lb bags/5 pails - 62 lbs/55 gal - drum 750 lbs.
COVERAGE: Each 50 lb bag will cover approximately 6 sq ft.
SDS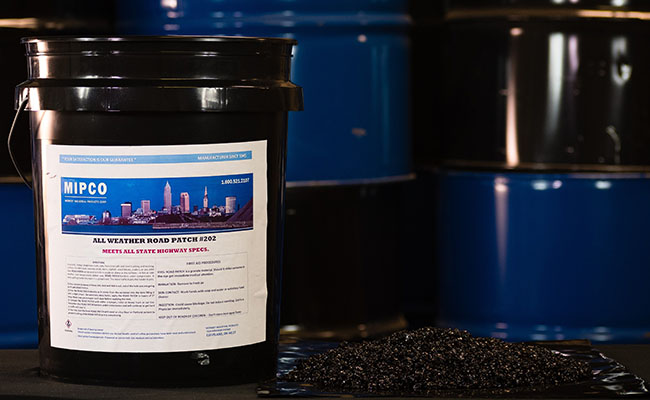 Road Patch FACT:
The more traffic that runs over the applied patch, it strengthens!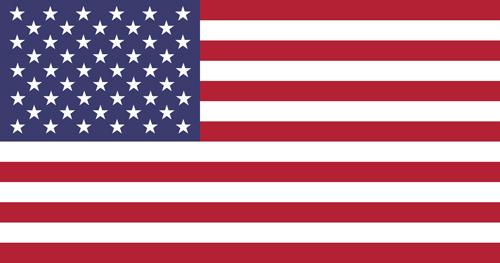 PROUDLY MANUFACTURED IN U.S.A. SINCE 1945