Arctic Crete 144
U.S.D.A APPROVED FREEZER FLOOR PATCH THAT SETS IN 2 HOURS
Arctic Crete
is a
special USDA approved 100% solids epoxy
that will dry for normal traffic in
2 hours at sub-zero temperatures
. It bonds like glue to all properly prepared floors and can be used to
patch thinly spalled area as well as deep ruts and holes
. It will hold a
feather edge
even under heavy traffic.
Floor Patch and Resurfacer for::
FREEZER FLOORS
Use: Patch holes in concrete floors subject to heavy lift truck traffic when down-time has to be minimal.
Procedure: Mix the resin. Hardener & aggregate and trowel onto the properly prepared floor.
SET TIME: Pot life is 20 minutes. Open to traffic at 2 hours @ -20 F.
Colors: Natural Resin only
PACKAGING: Each unit is packaged in a 2 gallon pail containing pre-measured amounts of resin, hardener and aggregate.
COVERAGE: Each unit will cover 15 sq ft. @ 1/8"
SDS
Technical Data
| | |
| --- | --- |
| Flexural Strength | 15,000 psi |
| Compressive Strength | 11,000 psi |
| Tensile Strength | 8,900 psi |
| Drying Time | 2 hrs @ -20F |
| Colors | Natural resin |
Application Demo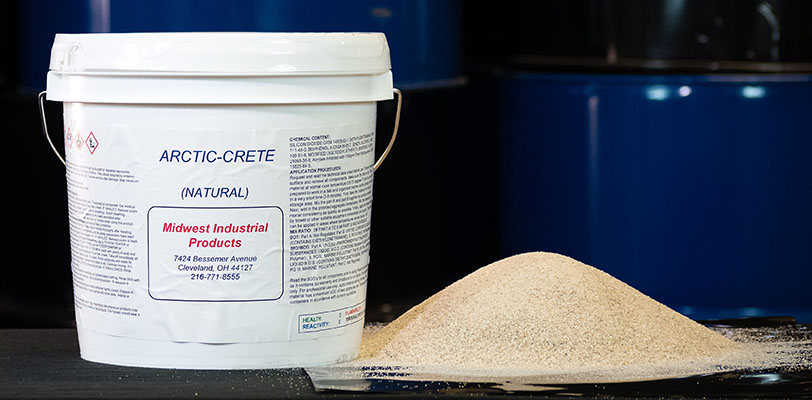 Arctic Crete FACT:
ARCTIC CRETE SETS AND IS READY FOR TRAFFIC IN 2 HOURS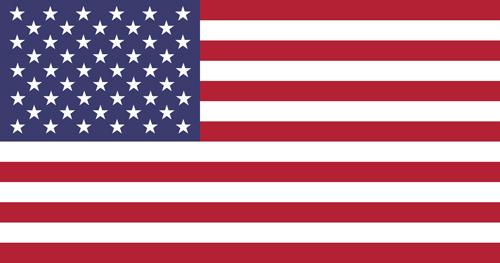 PROUDLY MANUFACTURED IN U.S.A. SINCE 1945